Parent Project Muscular Dystrophy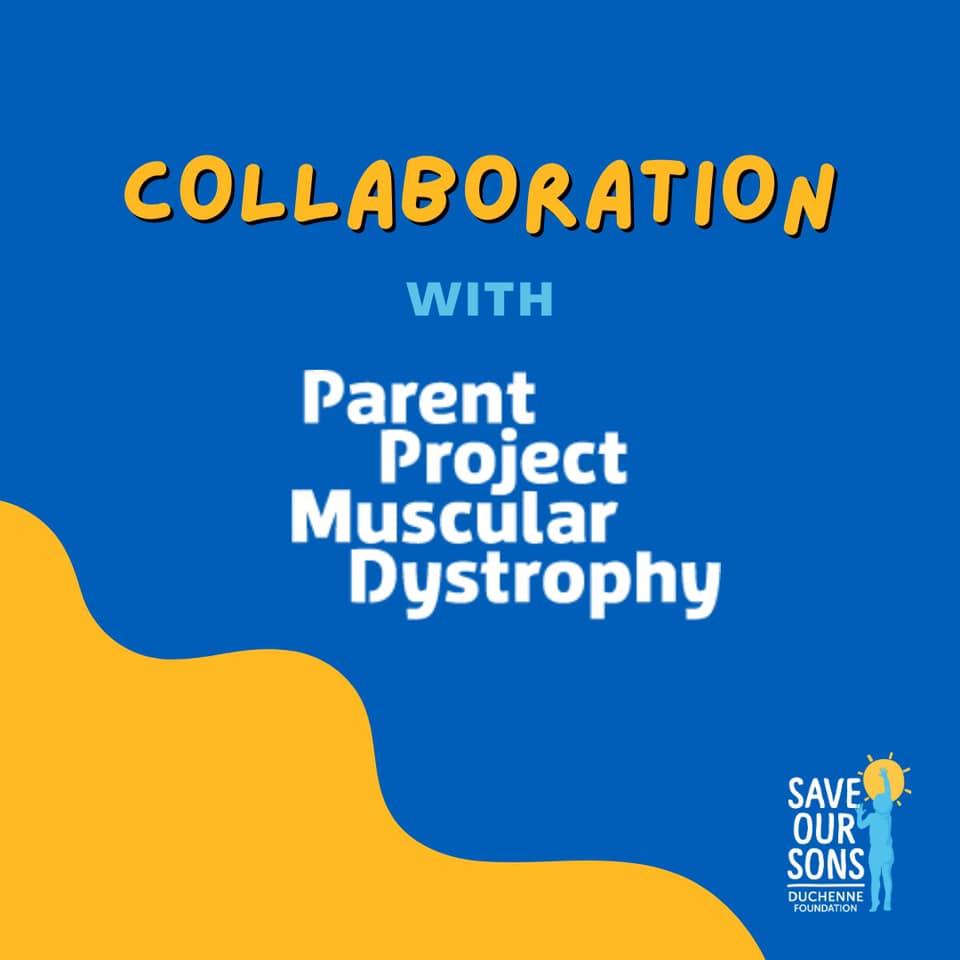 Most of you should be aware of the wonderful advocacy work undertaken by Parent Project Muscular Dystrophy (PPMD) in the United States. Over 20 years ago this organisation successfully lobbied and advocated for the introduction of the landmark Muscular Dystrophy Community Assistance, Research and Education Act(MD-CARE Act) which has subsequently delivered tens of millions of dollars each year for Duchenne muscular dystrophy (Duchenne) research and investment.
PPMD continues to be the leading Duchenne-specific organisation in driving legislation and policy as it relates to the disease and provides a critical voice, engagement programs, and services (including an extensive network of Certified Duchenne Care Centres across the US) to the community. For more information visit the PPMD website.

SOSDF is proud to announce that we have now entered into a formal partnership with PPMD and otherFoundations working in the Duchenne space. We intend to collaborate on a range of advocacy projects over the coming months to enhance advocacy efforts in Australia and on a global scale.
PPMD will be partnering with us on local advocacy training initiatives this year and will be working with us on a range of far reaching priorities including, but not limited to:
Collaborating on the regulatory and access pathways for gene therapies and all other therapies that have the potential to treat Duchenne.
Advocating for adaptive designs for clinical trials to decrease the number of patients on placebo. Addressing gaps in care - to include the brain, behaviours, quality of life, and care for adults.
We will update you as the developments of this partnership unfolds.