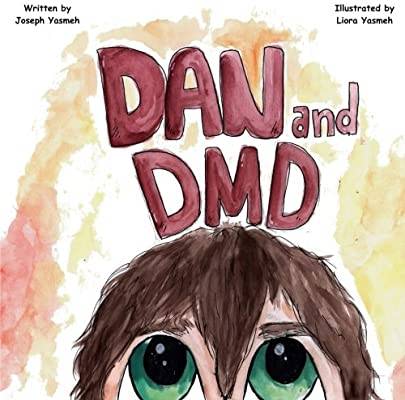 Talking to your child about having Duchenne muscular dystrophy, what it is and how it can impact them can be a stressful and overwhelming time for parents and carers.
Dan and DMD, will help parents and carers as they prepare to talk to their children about Duchenne. It is also a great resource to help teachers explain Duchenne to the child's peers as well as friends.
Dan is an upbeat kid who loves to have a blast and like some young boys around the world, he has Duchenne muscular dystrophy. In this beautifully illustrated and thoughtfully worded children's book, Dan introduces children to Duchenne sharing a look into his life and his feelings.

Thanks to our friends at Jett Foundation, we are now able to provide this valuable resource to our community free of charge.
Order your copy today!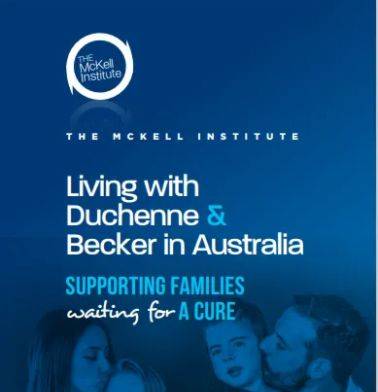 Save Our Sons commissioned the McKell Institute and Equity Economics to produce a keynote Report highlighting the main issues and challenges facing families of children and adults with Duchenne and Becker Muscular Dystrophy in Australia as they wait for a cure.
The Report helps to better understand how Duchenne and Becker impacts families, how we can ensure that new treatments benefit Australian's sooner, and to better support those with the conditions today.