Pfizer gene therapy clinical trials commence in Australia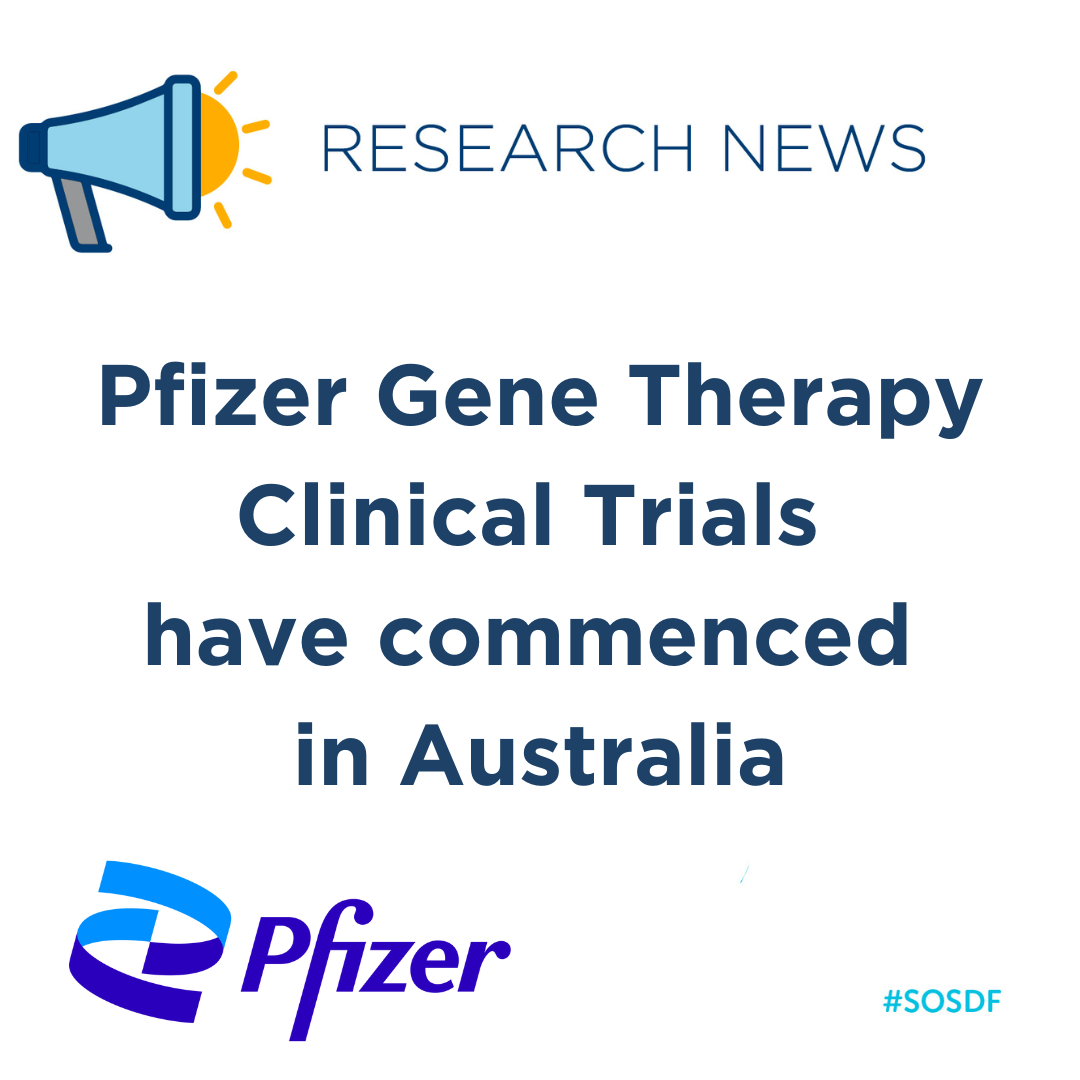 Pfizer gene therapy clinical trials commence in Australia! The first Australian boy has been screened as part of the Pfizer gene therapy clinical trials.
The trial will include 10 boys in Australia and the US, and we also expect an announcement from the US soon as they recruit and start screening for this trial.
The trial will involve boys 2-4 years of age diagnosed with Duchenne muscular dystrophy. Numbers are initially low, in order to understand the safety of the gene therapy in younger boys. This study will give researchers vital data on the impact of early intervention.
Save Our Sons Duchenne Foundation has been funding the clinical trial nurses and specialists for many many years in our children's hospitals across Australia in preparation for clinical trials such as this coming to Australia. We are very proud to make this announcement and to see our investments making a difference for the Duchenne community.
We thank Pfizer for their investment in our Australian children and each of the children's hospitals for working with us and preparing their teams to be ready as a world leaders in DMD trials. We hope to see more trials and innovation across the older ages for ambulant and non-ambulant boys/young men and we will keep advocating for these trials.
As we learn of outcomes from this clinical trial, we will keep our community informed.