NSW Parliamentary Inquiry – Rural, Regional and Remote Health and Hospital Services.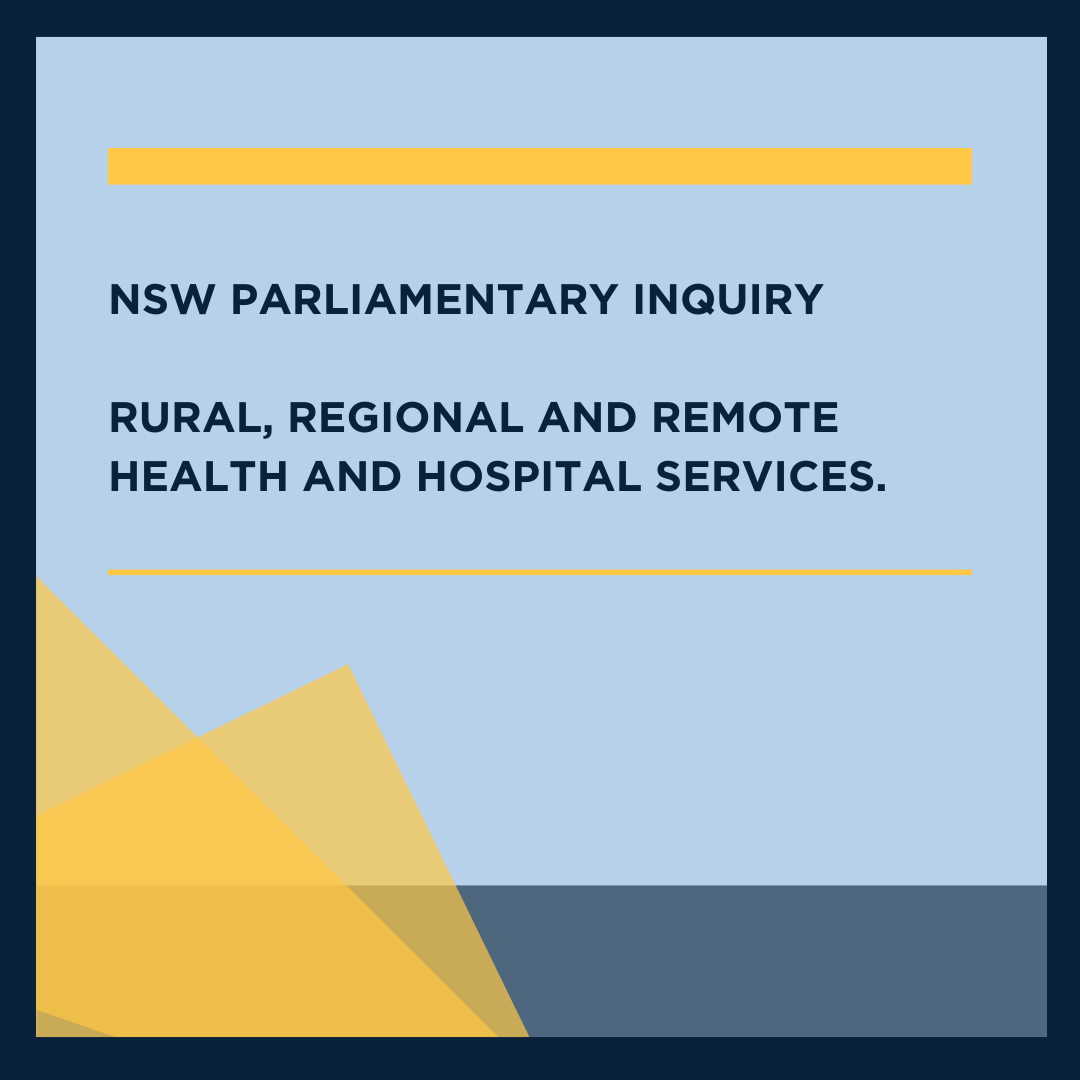 SOSDF would like to thank all parents and carers who recently participated in our consultation process reviewing health and hospital services in rural, regional and remote NSW.
Your valuable input and insights have enabled SOSDF to develop an impactful and comprehensive submission.
This submission has now been submitted to the members of the NSW Upper House committee who are charged with carriage of the Inquiry. Our collective response on your behalf reflects your views and has identified a number of key issues including but not limited to:
• the need for the NSW Government to fund outreach neuromuscular services to rural and remote NSW;
• the need to provide more education and awareness on Duchenne and Becker muscular dystrophy to GPs and other health practitioners in the rural health system;
• inadequacies in the levels of travel subsidies currently available under IPTAAS when families are required to travel to major metropolitan centres for treatment/services;
• the need to make clinical trials accessible to Duchenne and Becker families living in rural and remote NSW;
• expansion of telehealth services to provide greater level of support to those affected by Duchenne and Becker, their parents and carers;
• establishment of ongoing consultation mechanisms between NSW Health and Duchenne and Becker families living in rural and remote NSW -to ensure your voice and needs are heard.
A full copy of this submission can be found by clicking the link below: