Lucas Timotheou - Journey & Story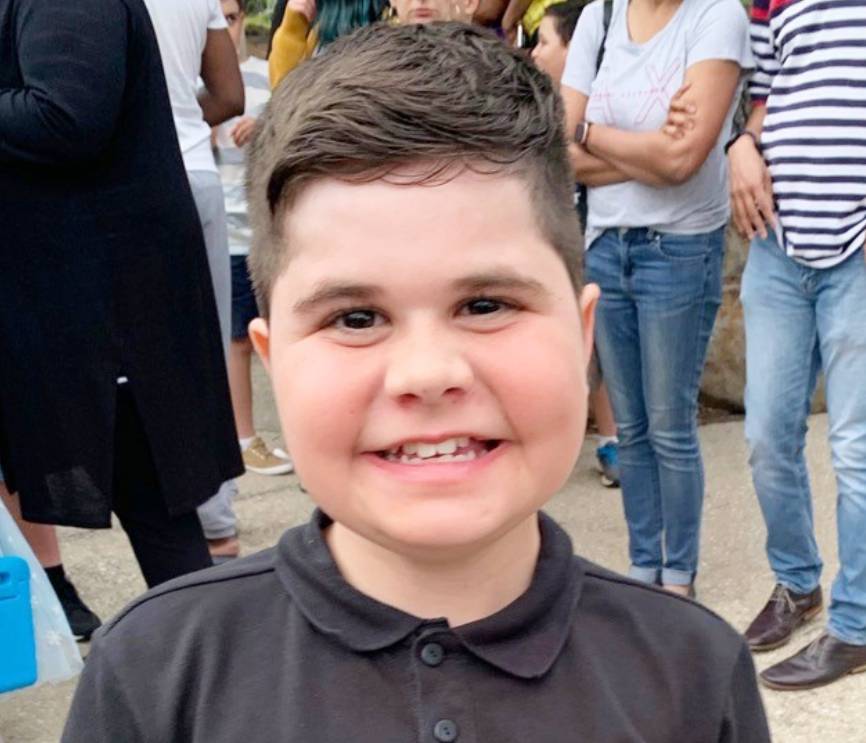 Lucas Timotheou
My name is Lucas and I live in Melbourne. I'm 13 years old and I was diagnosed with Duchenne Muscular Dystrophy when I was 5.
I started high school this year and even though I'm not keen on homework, my favourite subjects are design, cooking and sport. I really love playing and watching sport, especially basketball and soccer. In fact, in my spare time I play soccer in an all abilities soccer team.
I always have a great time hanging out with my friends. We go on bike rides, watch movies, play PlayStation together and go shopping! I also like to annoy my older sister 😊
My moto in life is to never give up, make the most of everyday and have lots of fun with your friends and family.